Registration
| | |
| --- | --- |
| Type of Registration | Value |
| Registration until 21-04-2019 | € 500,00 |
| Registration from 22-04 to 19-06-2019 | € 600,00 |
| Student Registration* | € 250,00 |
| Accompanying person | € 200,00 |
| Each extra paper | € 50,00 |
*Registration as student will not include social events

Attendee Details
All conference participants have to register online.
Participants who pay before April 21st, 2019 will receive the early-bird discount.
Registration as student will not include social events
The registration for FLOMEKO2019 covers the whole Conference from June 26th to 28th.

Payment by bank transfer
ACCOUNT NAME/ ADDRESS: RELACRE - Associação de Laboratórios Acreditados de Portugal
Estrada do Paço do Lumiar
Campus do Lumiar - Edifício D, 1º Andar
1649-038 LISBOA
IBAN NUMBER: PT50.0018.0001.0020.0880.9363.4
SWIFT: TOTAPTPL
BANK NAME/ADDRESS: Banco Santander Totta
Av. António Augusto de Aguiar, 104 B
1050-019 LISBOA
Tel. +351 213 171 370
(Transference costs will be assumed by the orderer)
NOTE: Please use the reference "FLOMEKO2019Digitalpappers reference number" when making the payment.

Invitation Letter
For foreign nationals entering Portugal to attend FLOMEKO2019, who need a visa issued by Portuguese Embassies or Consular Offices can require an invitation letter that can be provided by the organizing committee.
For participants who require an invitation letter, please kindly send us an e-mail to flomeko2019@lnec.pt, with the following information:
Name; Gender; Date of birth; Passport number and date of expiry; Place of issue; Company/Organisation; Your Designation / Title; Postal address; Tel/Fax; E-mail address:
For further information please see:
https://www.vistos.mne.pt/en/
Side/Events
Lisbon is a city that makes you want to go exploring, to discover whatever might appear in every neighbourhood, on every street. It's a safe and friendly city, relatively small but with so much to see. It's an ideal place to spend a few days or as a starting point for touring the country. It's old. It's modern. It is, without doubt, always surprising.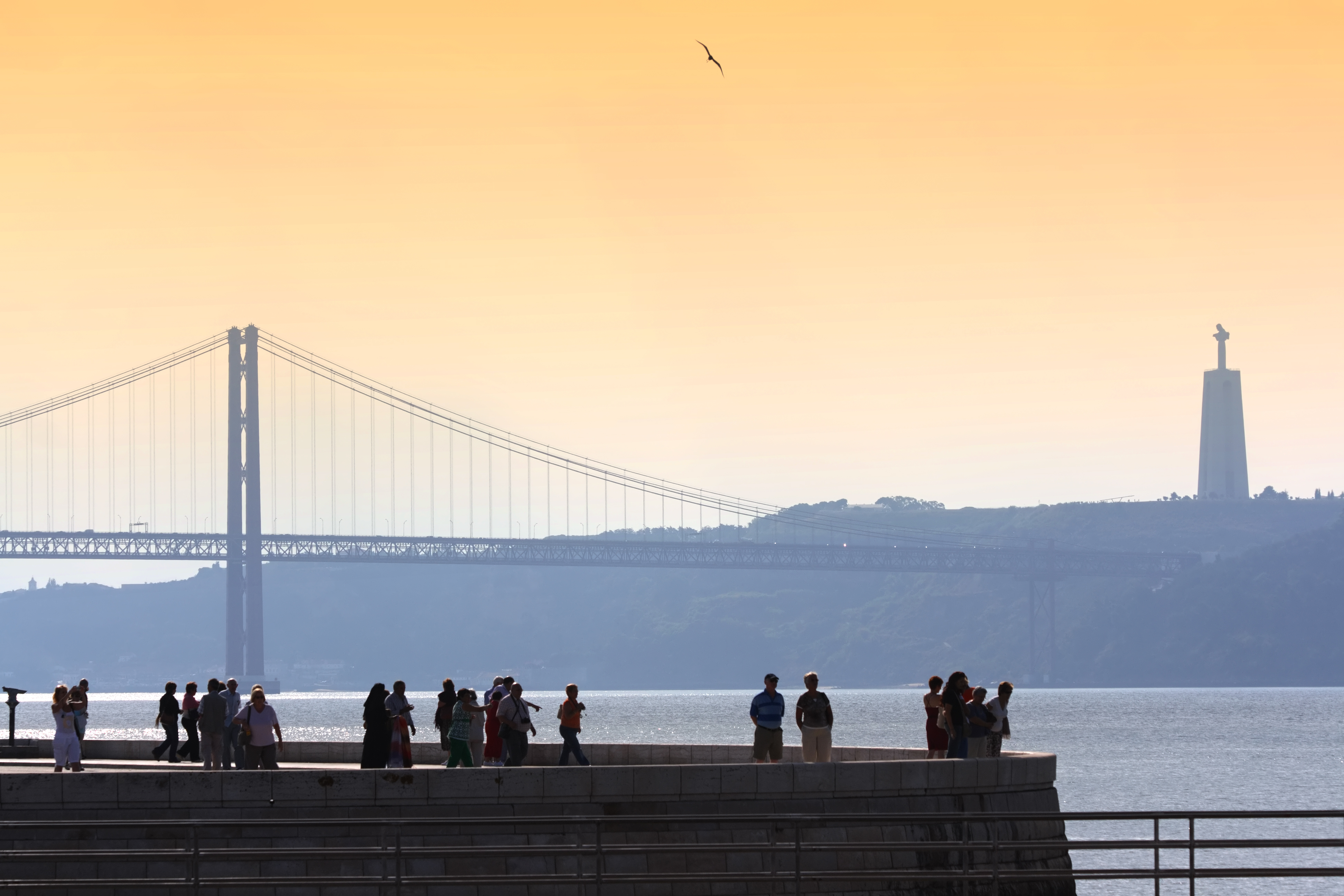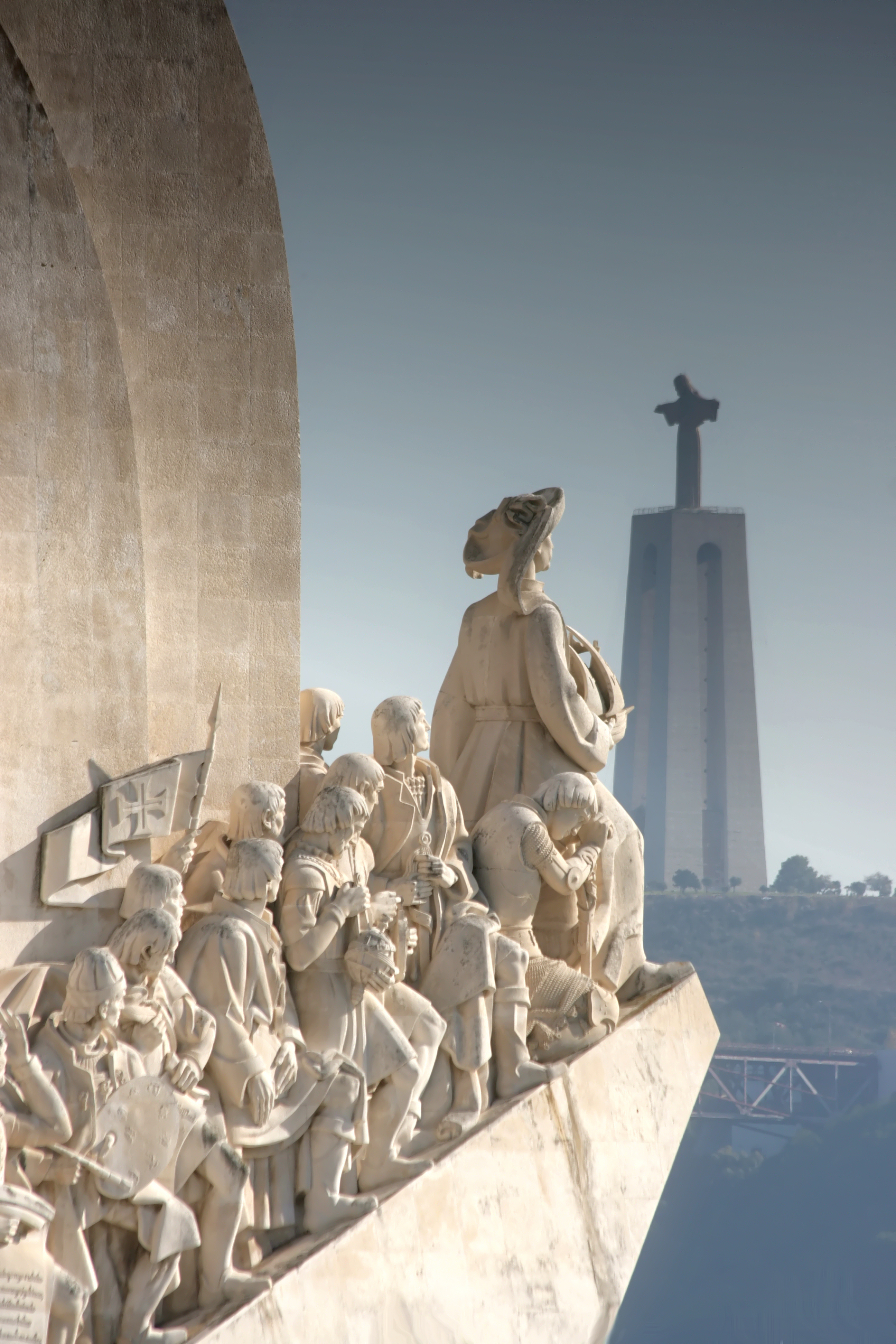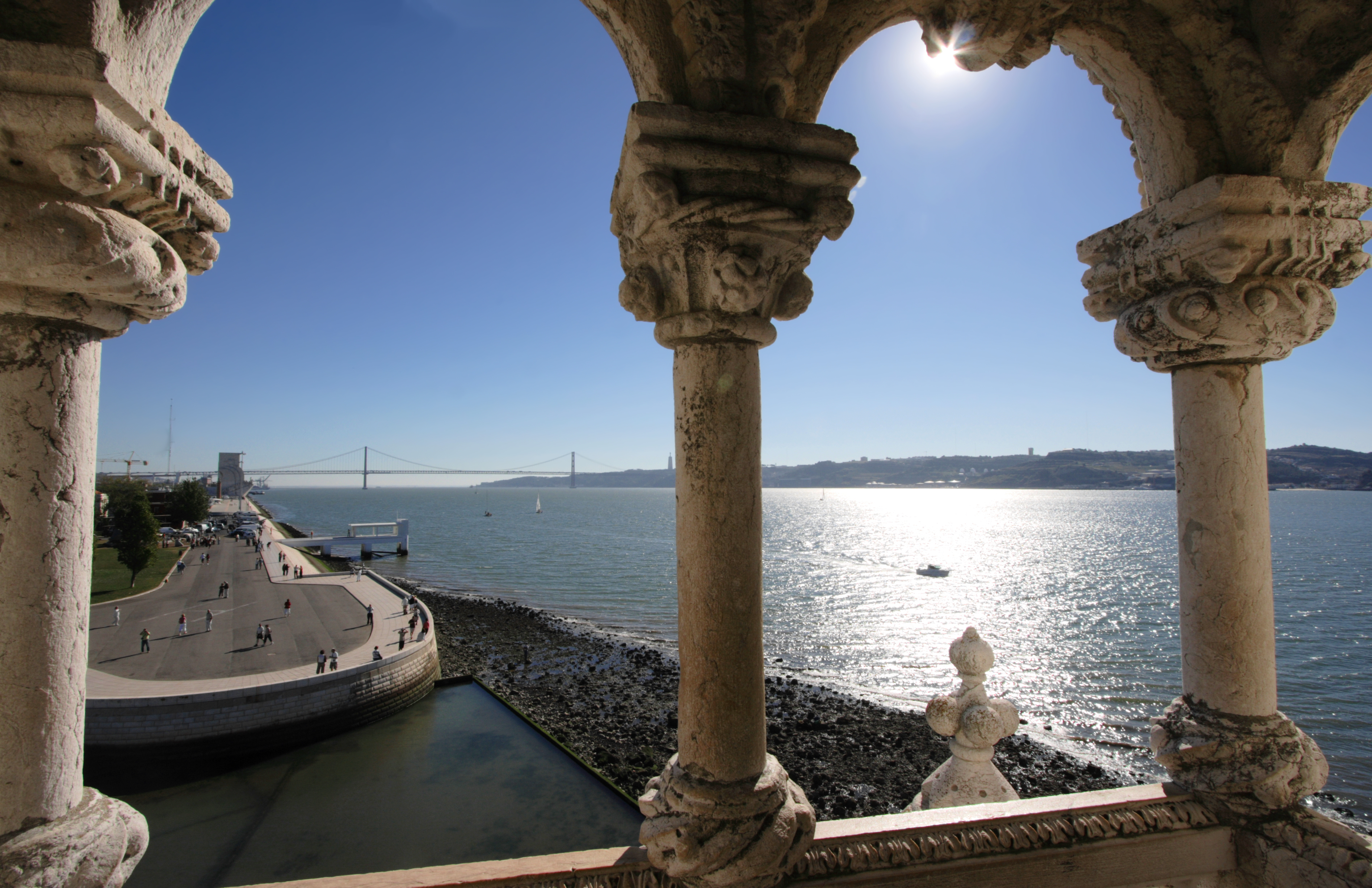 You can choose a topic or a theme to explore it. The range is wide: Roman Lisbon, Manueline, Baroque or Romantic Lisbon, literary Lisbon, the Lisbon of Bohemian nightlife, the city of Fado.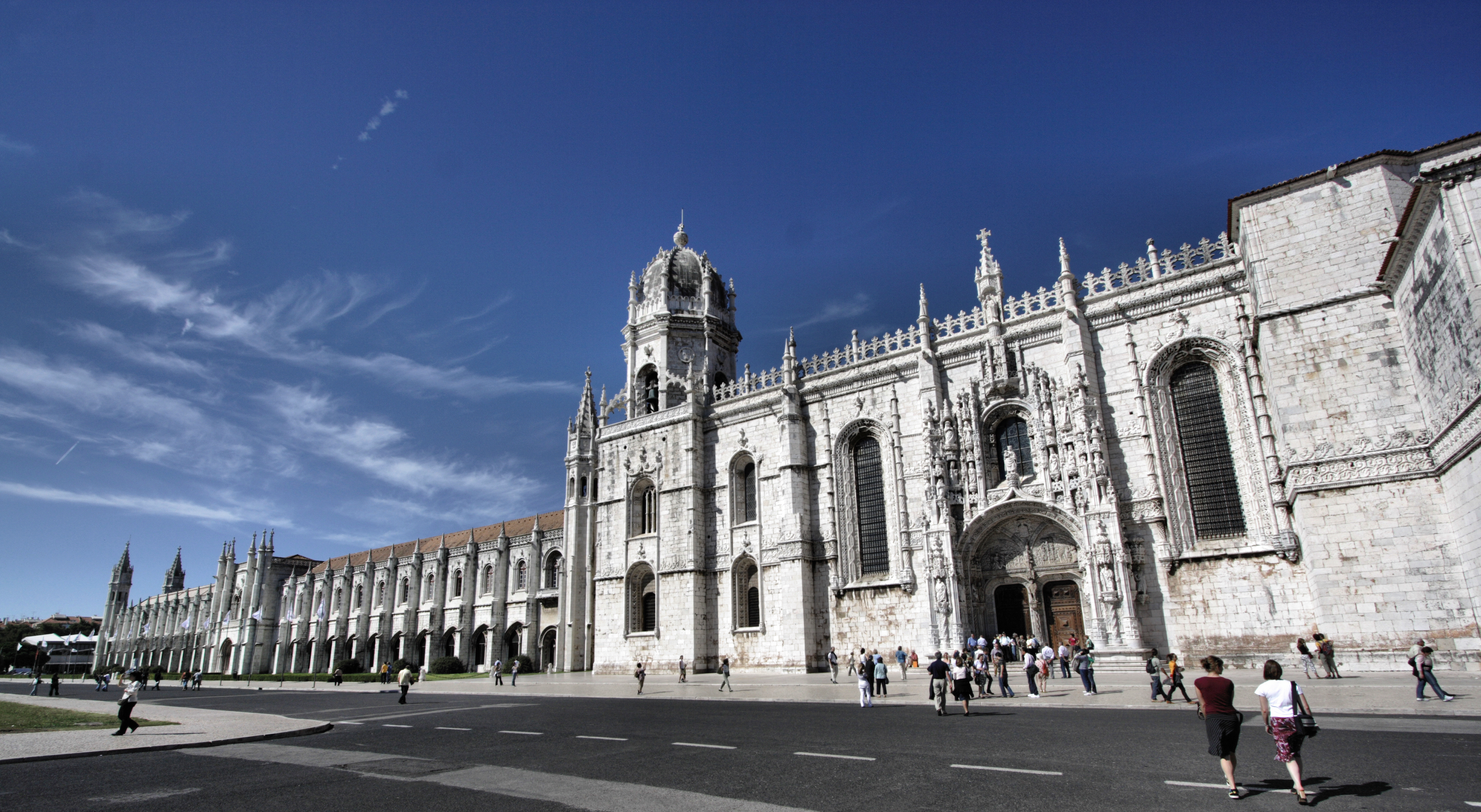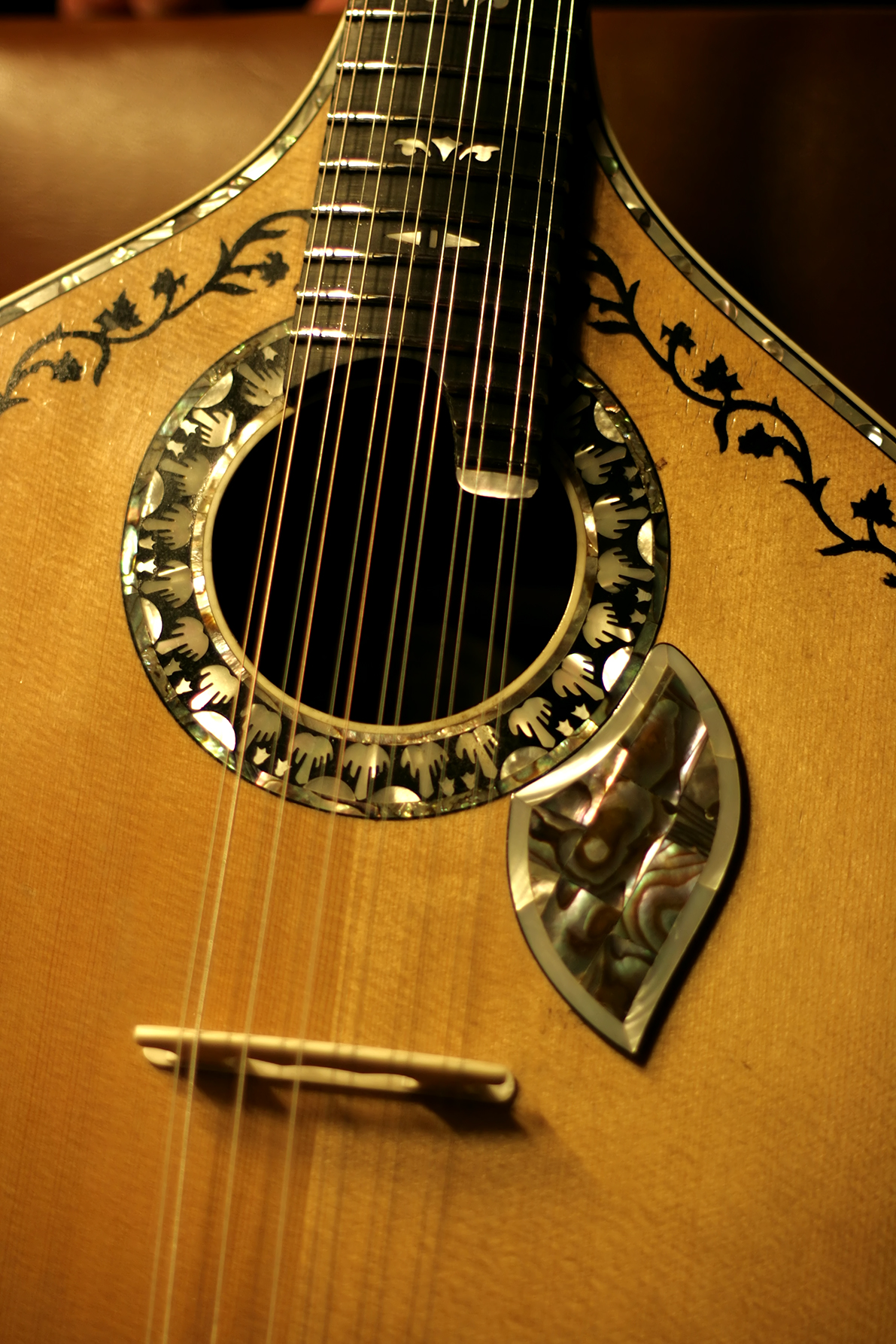 You must go from downtown towards Belém, the neighbourhood of the Discoveries, with the Belém Tower and the Jerónimos Monastery, both World Heritage. But also with the original Coach Museum and the modern Belém Cultural Centre. Oh, and don't forget to taste the delicious pastéis de nata (custard tarts)!
In addition to all the places to visit in the city throughout the year, Lisbon also hosts many other events that enliven the city:
Festivities of Lisboa "June is the main month"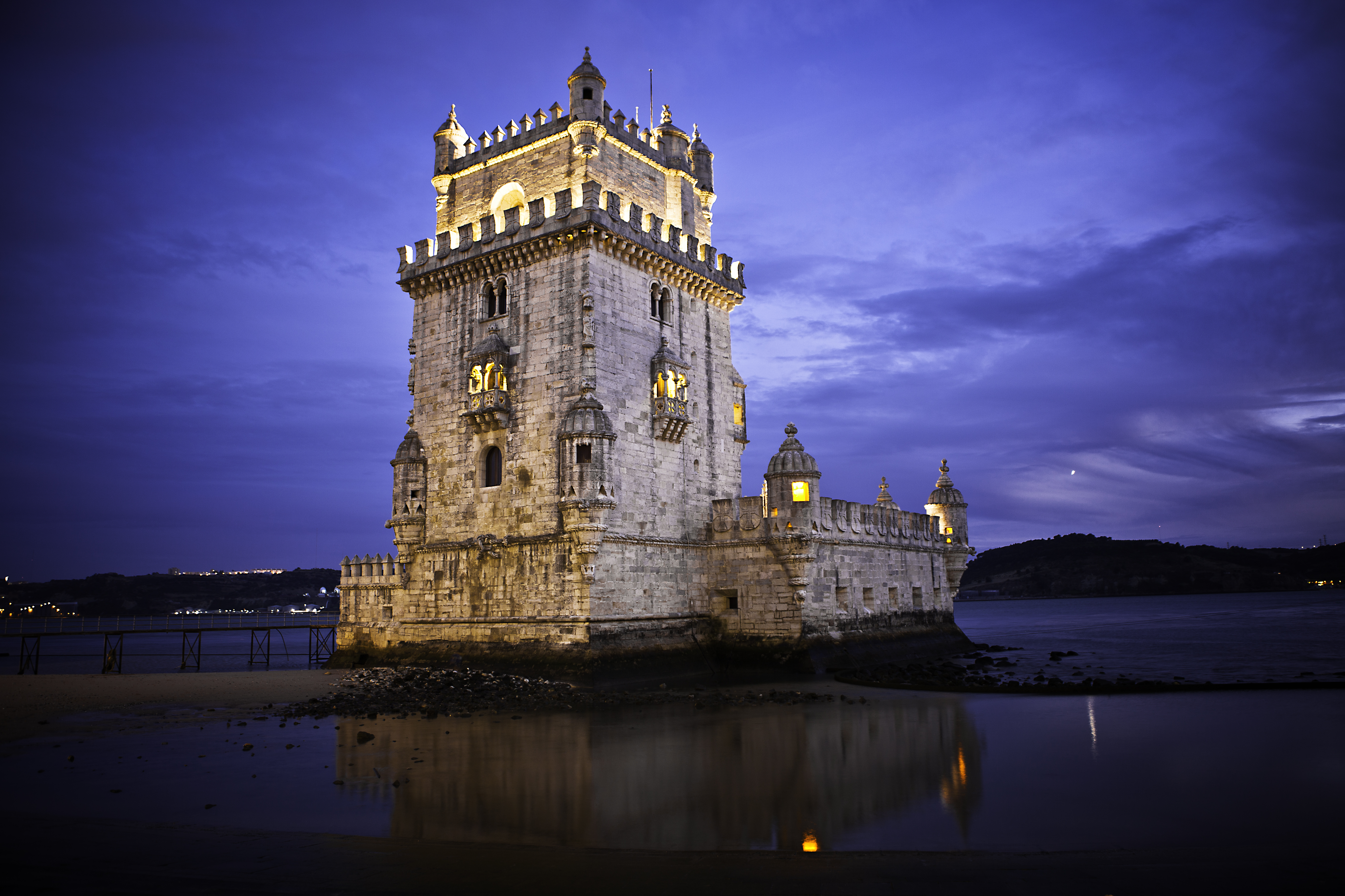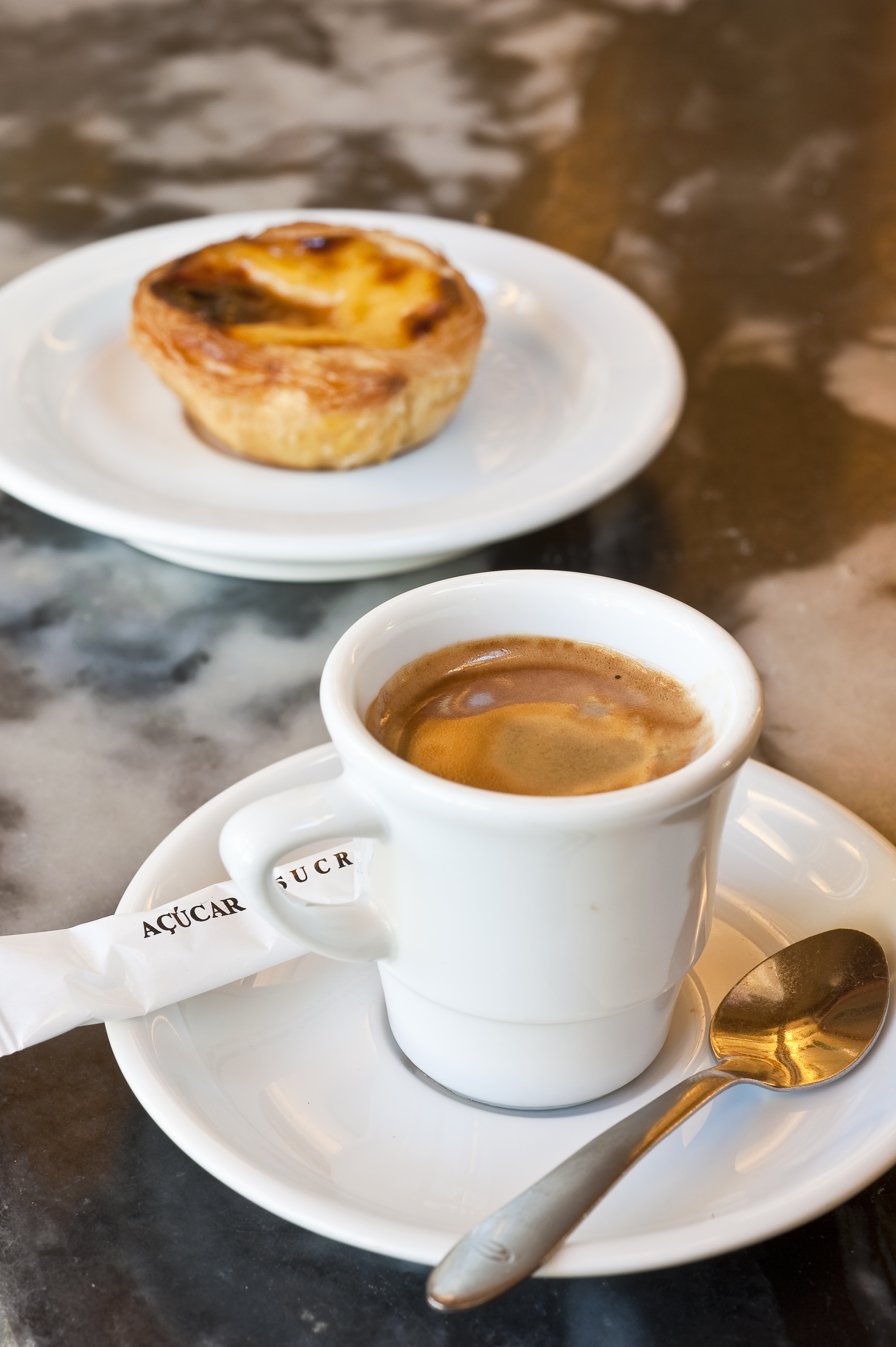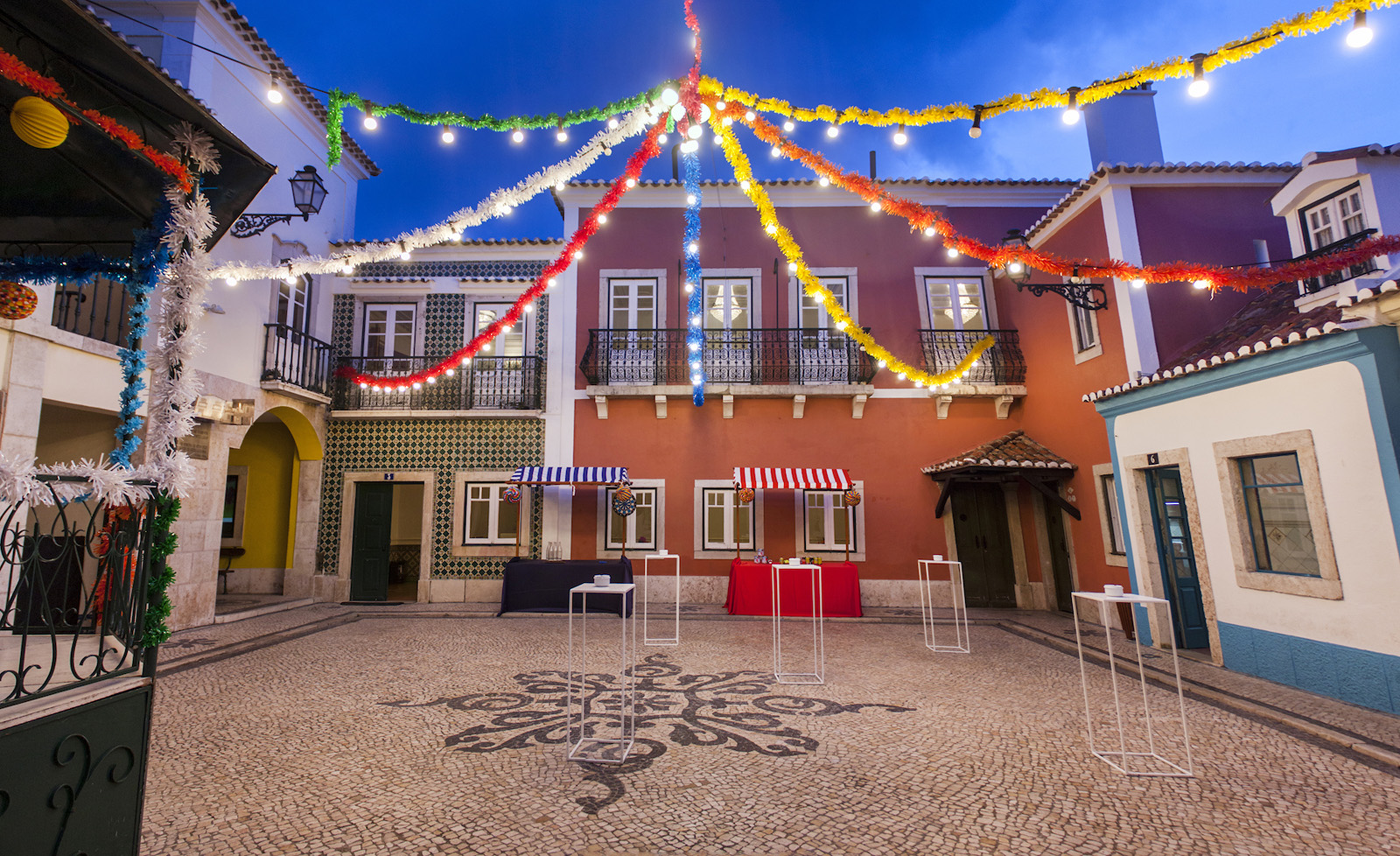 With a whiff of summer in the air, the Festivities of Lisbon offer a full program of entertainment activities that will invade Lisbon's oldest neighbourhoods, luring thousands of people into the streets.
Santo António, highly respected and worshipped in Lisbon and treated as a true patron of the city, sets the mood for the festivities that reach their highpoint on June, Santo António - who is believed to foster marriages - winds its way through the streets around the Sé cathedral and provides a special religious flavour to the festivities.
Evenings are animated by traditional festivities in Lisbon's oldest neighbourhoods - from Castelo to Mouraria, Graça, Alfama, Ajuda, Alcântara and the Bairro Alto - with lots of music and dance to the rhythm of popular songs. Decorated with coloured globes and garlands, the city's streets are invaded by the smell of roasted sardines and sweet basil accompanied by paper carnations and paintings that allude to Santo António.
June is the main month of these festivities, including a wide variety of events such as fado, jazz and other musical performances, fado in the city's trams, cinema and theatre festivals and exhibitions.
One thing is sure: Lisboa is an unforgettable city!